We all know reading is important…
BUT HOW CAN YOU READ IF YOU HAVE NO BOOKS?
There are many places in the world where people want to read, but don't have access to affordable books. One answer to this problem has been provided by street sellers offering used English books at significantly lower prices. However, street booksellers struggle to get books to sell. There is demand that they can't meet.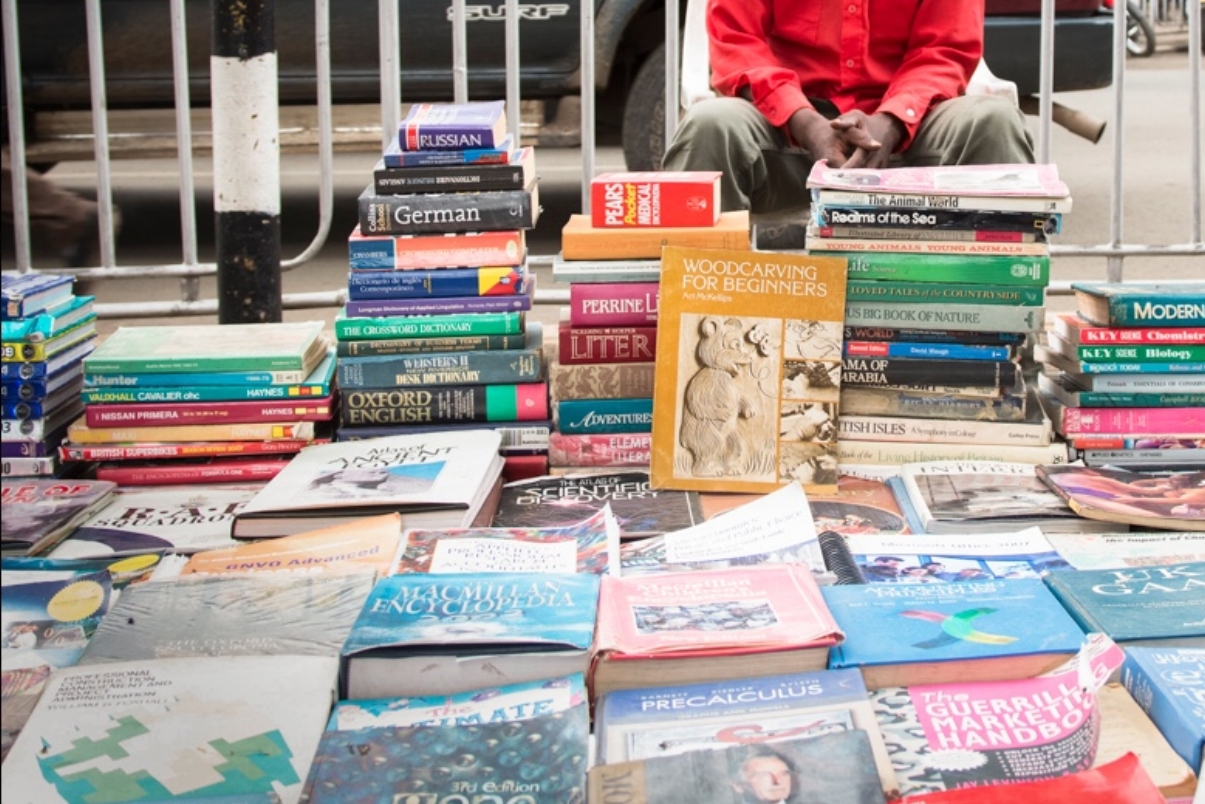 We ship your donated, gently-used books to local entrepreneurs in developing countries to sell affordably.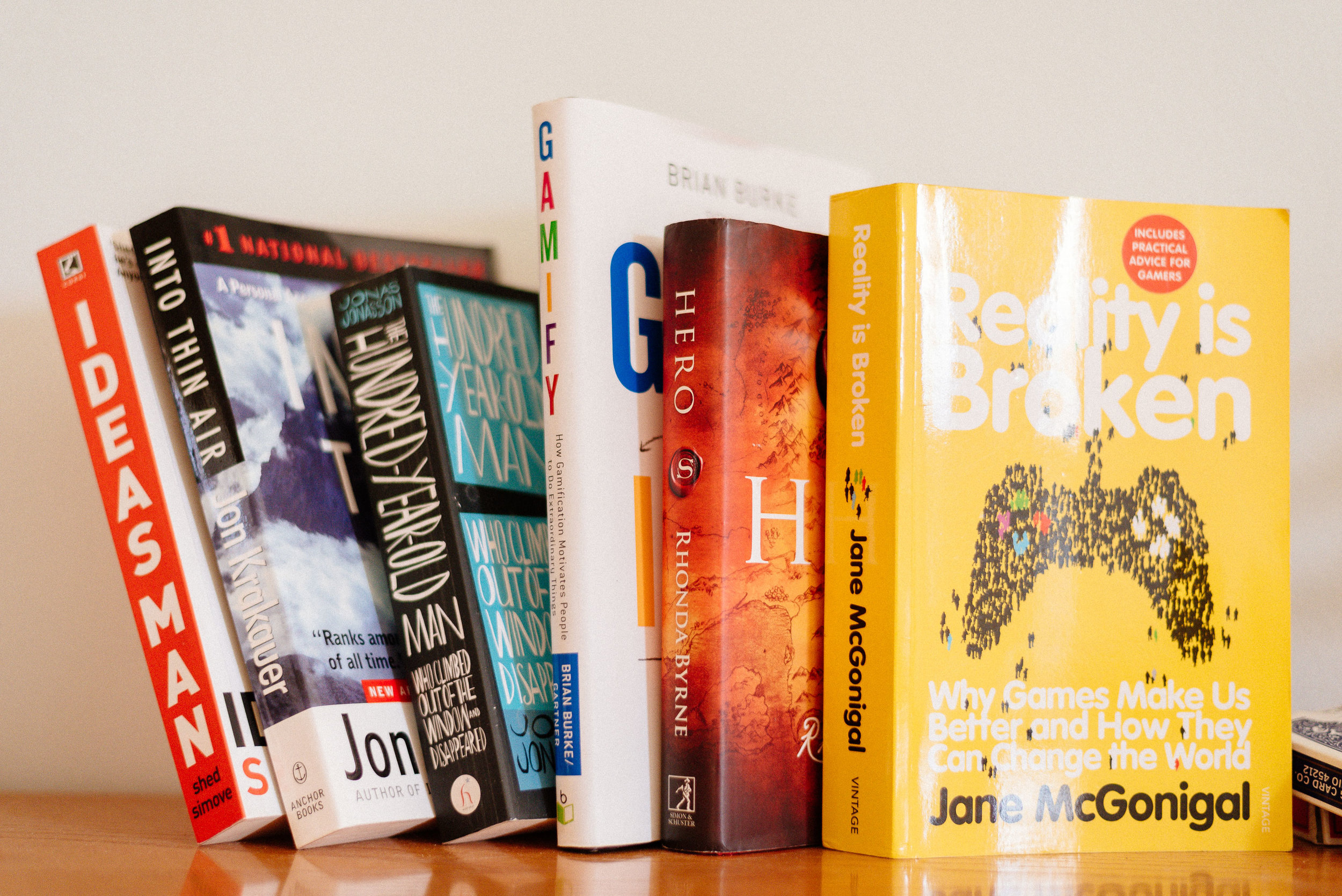 You can help by organizing a book drive in your community to collect books to send to PopUpBookShops entrepreneurs.